Startup Buffer Newsletter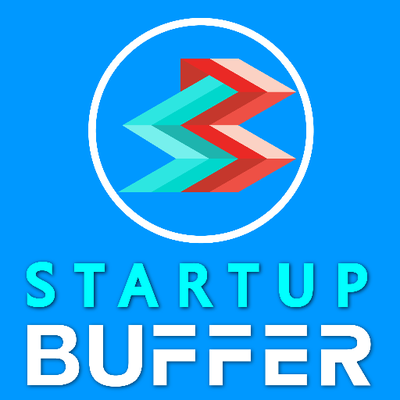 Startup Buffer
Sponsored
$500 Scholarship to study Machine Learning Engineering at Springboard!
Available to the first 20 students that enroll using the code AISPRINGBOARD. Applying is free and only takes 10 minutes. 1+ years experience with Python, Java or C++ required. - Learn More
DID
DID is the simplest way to add superior passwordless authentication to your websites and apps. Learn More.
Paced Email
Paced Email is a programmable email forwarding service to bring calm back to your inbox. Learn More.
PrivateEquityList
PrivateEquityList helps you find investors in emerging markets. Learn More.
Latest from the Blog
13 Ways to Beat Imposter Syndrome as an Entrepreneur
Entrepreneurs often go through an imposter syndrome phase. Imposter syndrome in entrepreneurs is where entrepreneurs think and feel that they are not worth it, do not have what it takes, are frauds, and feel like failures and let-downs. This causes self-doubt...